Trapani and Marsala: a world to discover among food, art and nature.
The Reserve takes its name from the "Stagnone", a lagoon that stretches from Punta Alga to San Teodoro and which also includes four islands: Mozia, Isola Grande or Lunga, Schola and Santa Maria.
It is the largest in Sicily and is characterized by from very shallow waters.
The Stagnone Nature Reserve extends from the north coast of Marsala, which overlooks the Egadi archipelago, and continues to the city of Trapani.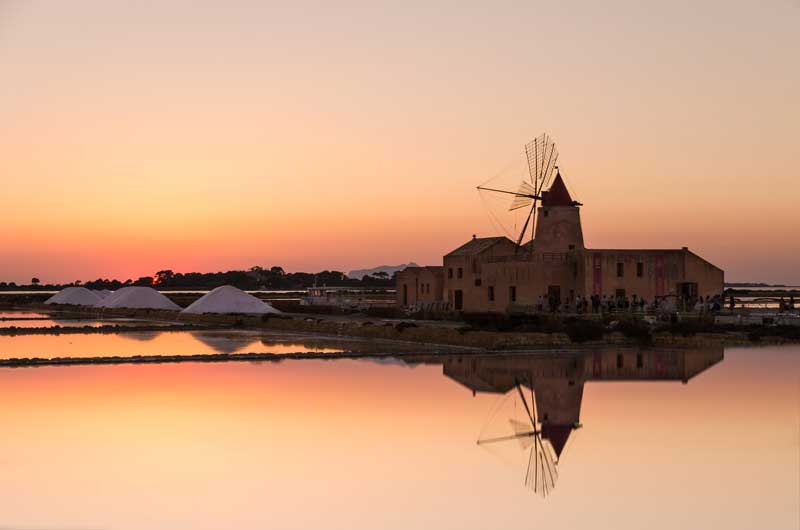 Saline di Mozia, elected "Place of the Heart" at EXPO 2015.
A unique place to visit on foot to admire the beauty of the place, surrounded by windmills and a unique view.
It is only 5 minutes away by car.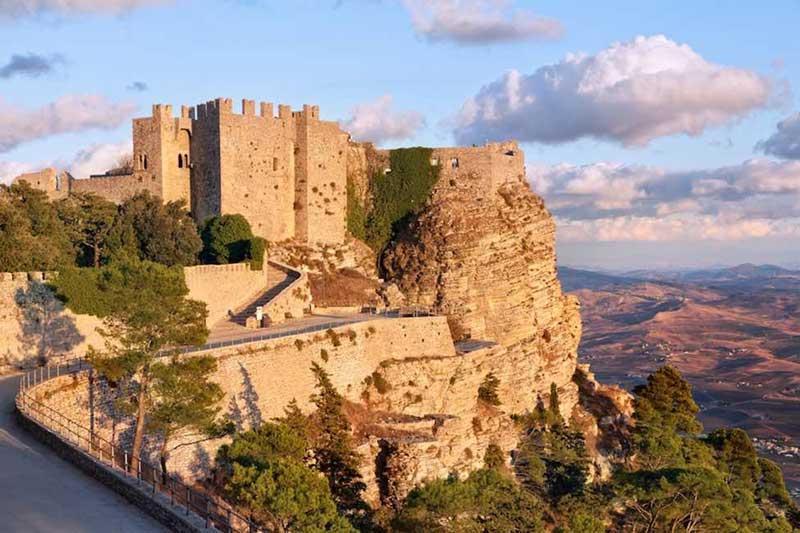 Erice, a beautiful place to visit at any time for the tranquility it emits.
It is located on the top of Mount San Giuliano, 750 meters high. and overlooks the Gulf of Trapani.
If you like small and characteristic medieval villages, here is the right choice for you. Erice, it's nice to visit it with instinct to make you visit every corner with a unique atmosphere. It is just over half an hour from our Jamakite center.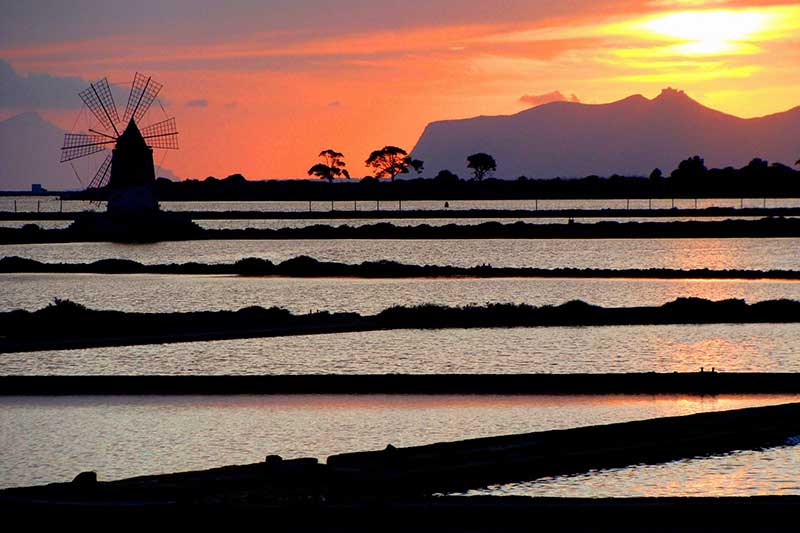 Marsala, a sea that dominates even in the salt pans. You can find, from small roads, views of the panorama directly on the salt pans of Marsala and it is a unique spectacle.
If you are looking for quiet places with spectacular waves, come to our kitesurf – windsurf center that you can easily walk to and enjoy the unique view we have.
Our recommendations for eating and sleeping
The Sicilian Food Truck
We are at the historic landing place of Mozia, a few steps from the JamaKITE.
You cannot stop by Sicilian Food for a fried arancina at the moment adding a good lemonade.
Also cunzato bread, panelle and other Sicilian specialties!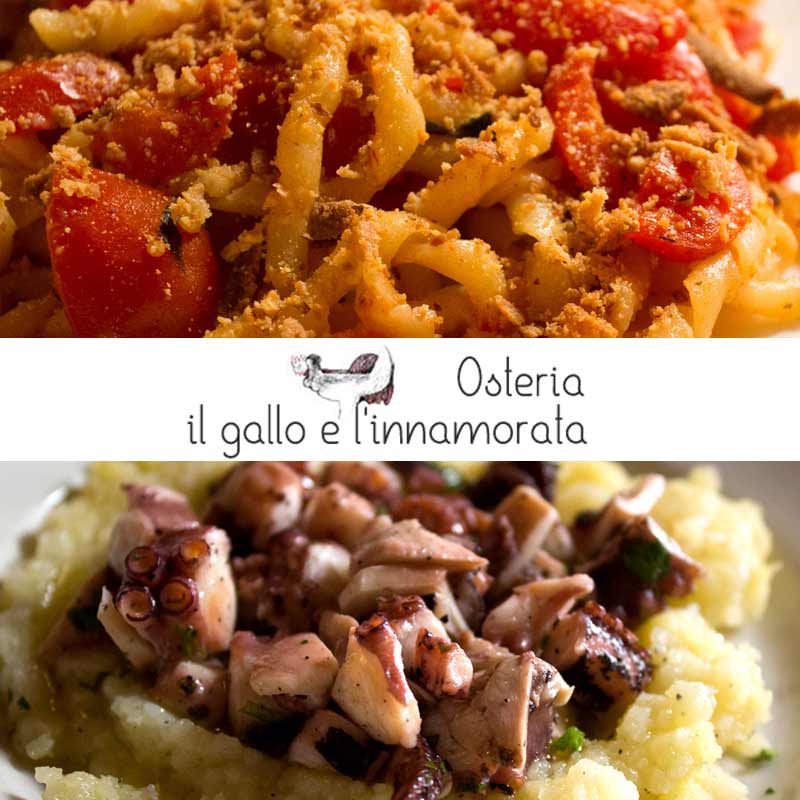 Quality first of all!
L'Osteria il gallo e l'innamorata works with quality and excellence, factors that have determined its success.
If you want to taste an excellent Sicilian pizza, come and visit us!
For us the awards obtained so far are not a goal but they represent the starting point from which all our commitment to always give the best of Sicilian cuisine and to reward at all times the loyalty of our customers.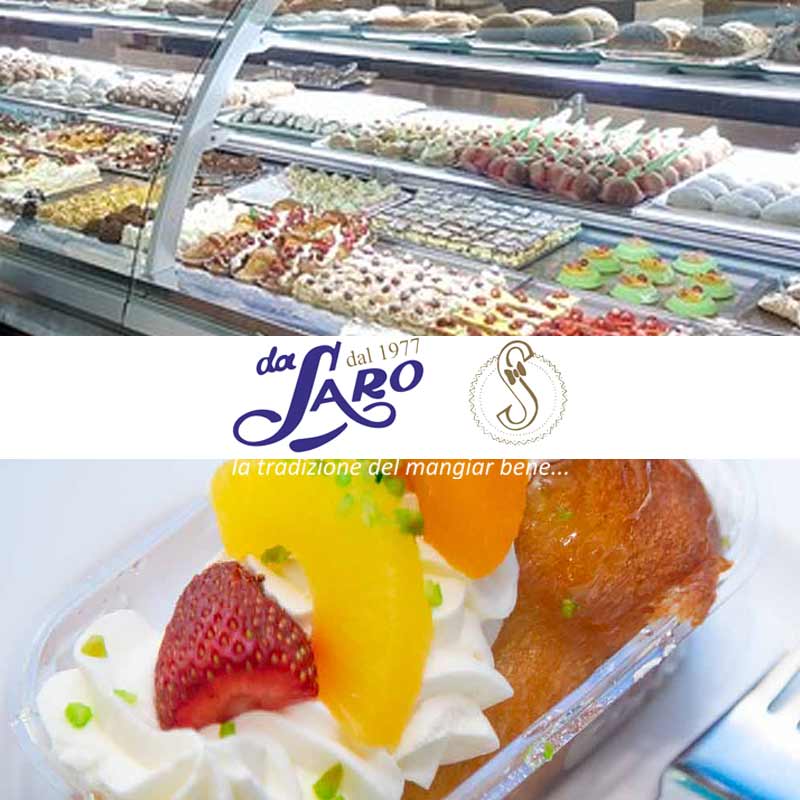 The tradition of good Sicilian cuisine!
Il Saro is a stop to arrive at Jamakite!
It is located right on the main road from Trapani airport.
For a breakfast with Sicilian flavors, a snack, a lunch or a dinner of taste and tradition.Restaurant, Bar, Pastry, Ice Cream Shop, Rotisserie, Hot Table, Catering Services.
Hotel L'isola di Mozia
Just 6 km from Trapani's Vincenzo Florio Airport, Hotel Isola Di Mozia is near the Stagnone Nature Reserve and 500 meters from the Marsala Salt Museum.
It offers free Wi-Fi and free outdoor parking. Isola Di Mozia have air conditioning, TV, fridge and private bathroom.
Some have a private balcony, others offer sea views.A sweet and savory buffet breakfast is served each morning.
You can also benefit from discounts at a restaurant / pizzeria next to the hotel.
Villa Favorita
Villa Favorita is located in Marsala, the extreme tip of western Sicily, is only 15 minutes from Trapani Airport and is the ideal place to reach the most important tourist locations: from Mozia to the Egadi Islands, from Segesta to Selinunte.
Villa Favorita it is the ideal destination for a high-class stay. But above all, it is a place where you will have an extraordinary level of service and impeccable cuisine.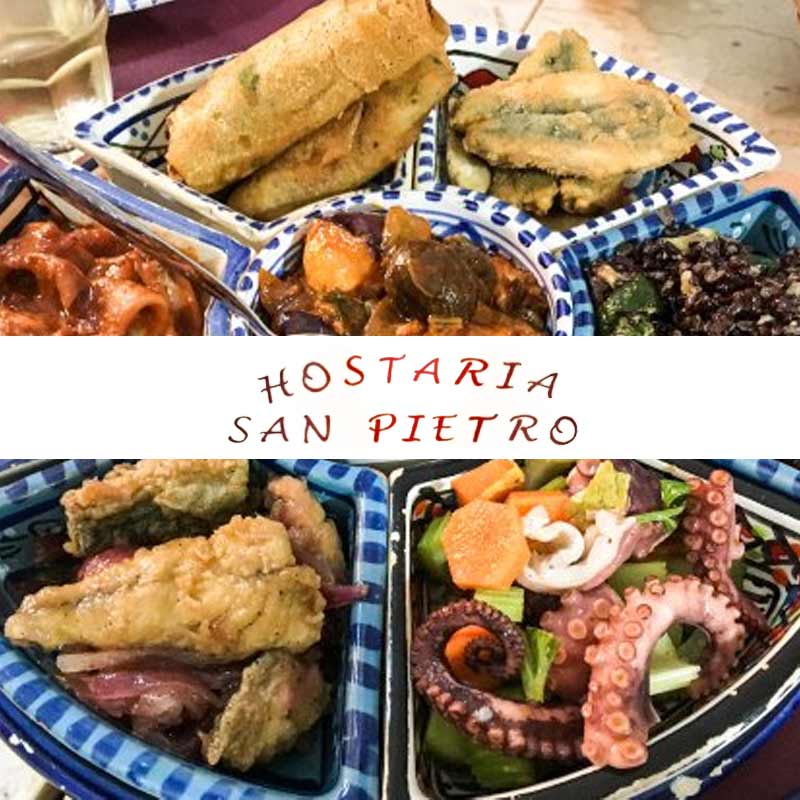 Hostaria San Pietro
Our kitchen will leave you speechless!
The Hostaria is located near the port and also the embarkation point for the Egadi Islands.